Dr. Rajendran Naidoo
MD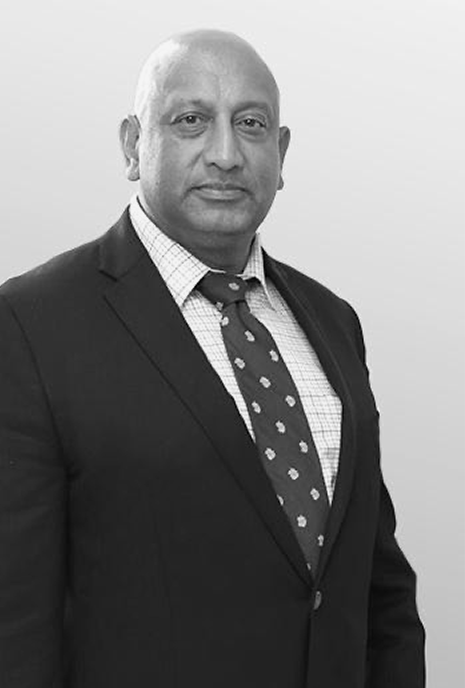 Dr. Naidoo brings a 30 year history in the biosciences to his role as Chief Medical Officer of NewLife Regenerative Medicine and World Biotech Hong Kong. Dr Naidoo has served as an executive of several biotech companies for the past 8 years and is also the Principle and partner of Apollo Regenerative Solutions, a scientific consulting company.
After a career teaching orthopedic surgery in NYC at Mt Sinai School of Medicine and North Shore Medical Group, Dr. Naidoo relocated to Florida where he established an orthopedic practice in Palm Beach and Broward counties.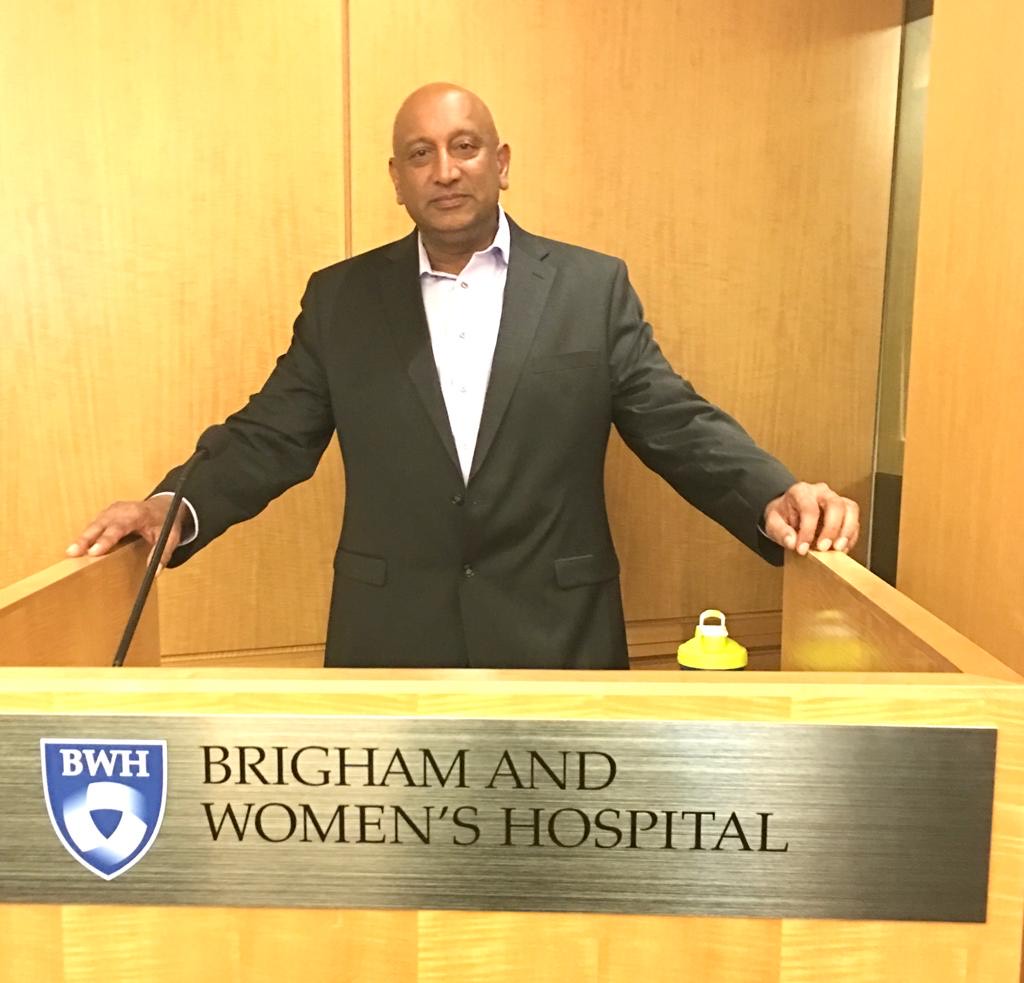 With attention to detail and a profound understanding of how the body moves and functions over time, Dr. Naidoo is able to help his patients heal from their injuries and return to lifestyles they once enjoyed.
 Dr. Naidoo brings to our companies the unique blend of long-term scientific research and clinical experience with stem cell and regenerative medicine and possesses medical licenses in multiple US states and countries and carries a vast demographic of clinical use of regenerative products.
Dr. Naidoo is a native of South Africa and in his early years proudly served the revolutionary army of Nelson Mandela in South Africa's struggle for freedom.