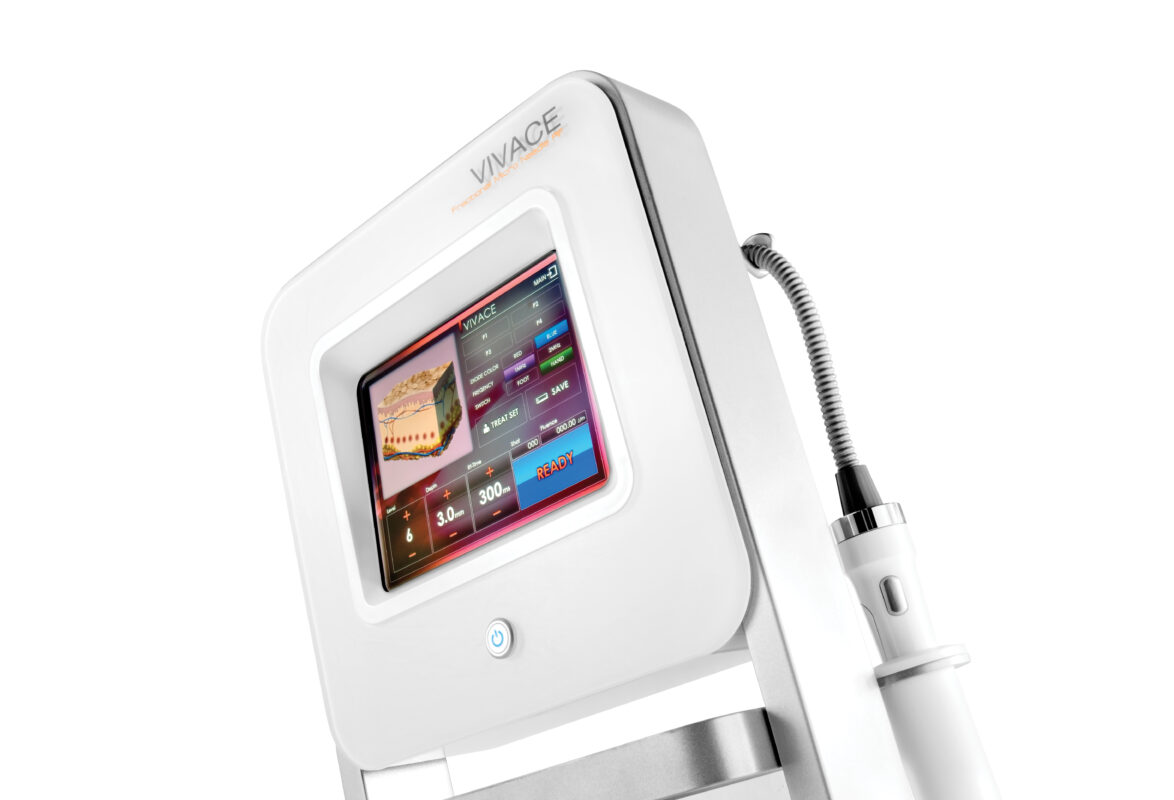 VIVACE
Fractional Micro Needle RF
The Vivace Experience® is an unrivaled, first-of-its-kind treatment approach that combines microneedling and radiofrequency energy with a specialized treatment serum and cooling peptide mask to provide patients with superior, natural-looking results. The Vivace Experience® provides the most dramatic results with minimal downtime. The results are both immediate and improve over time with multiple treatments.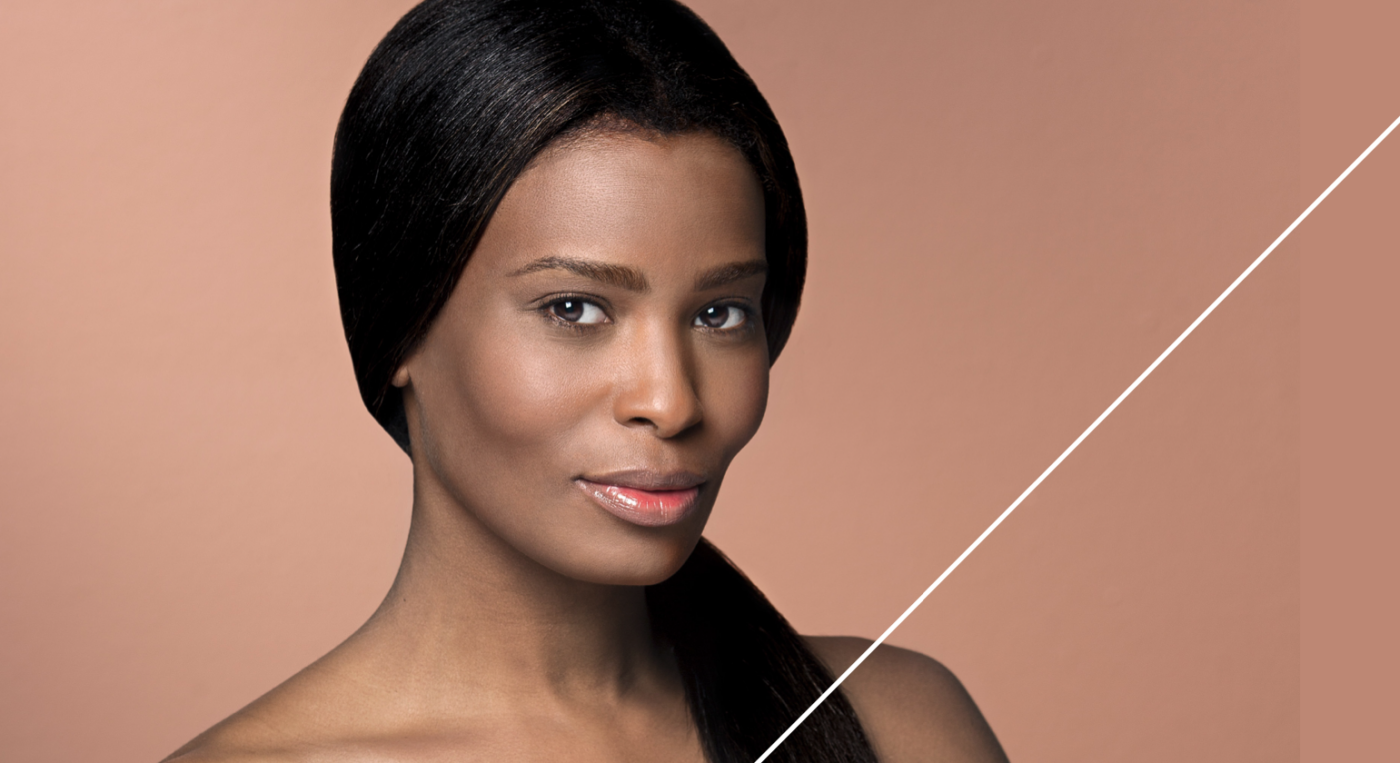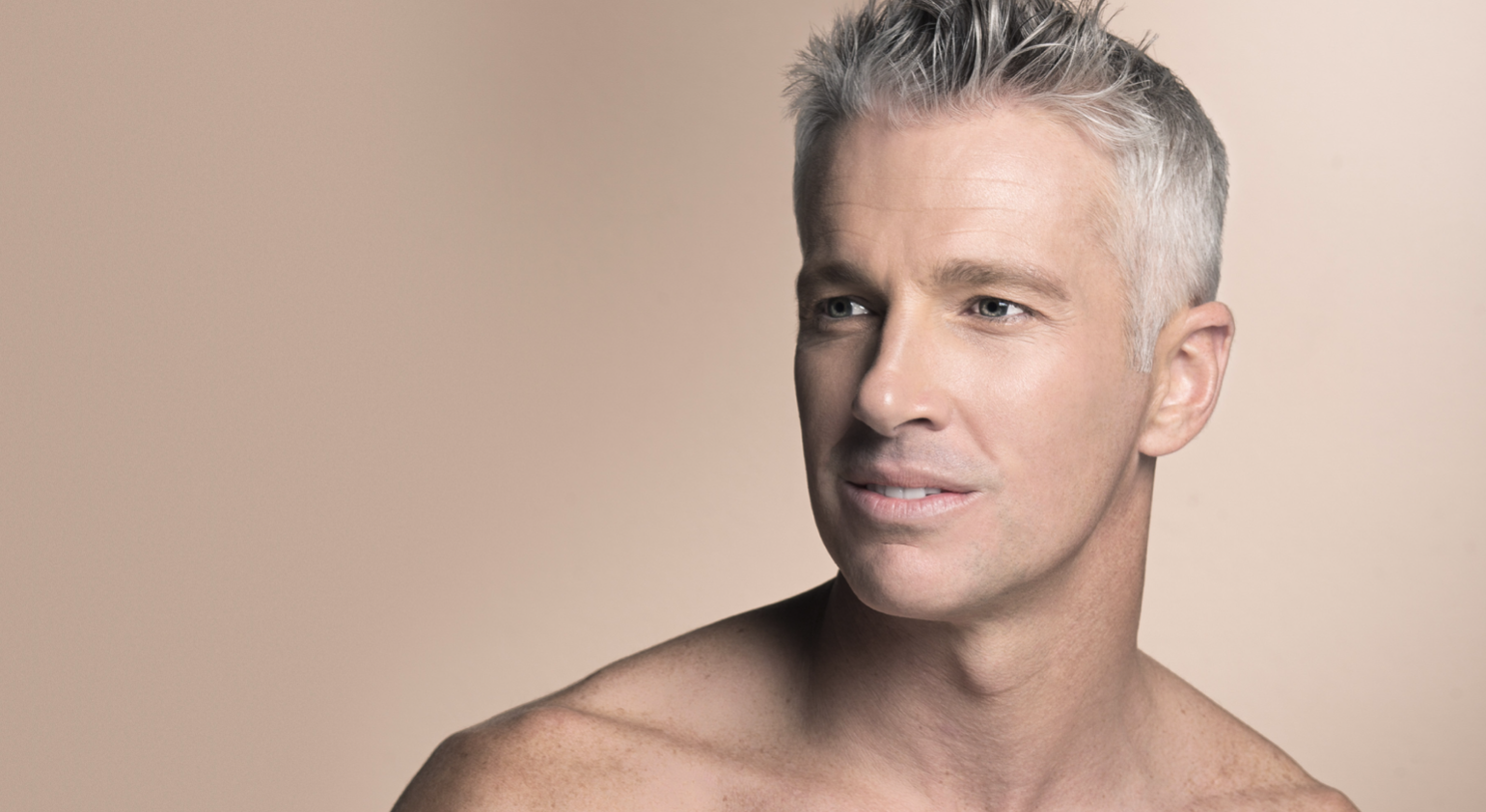 VIVACE
Fractional Micro Needle RF
• Alleviate Wrinkles & Fine Lines
• Tighten Skin
• Minimize Pore Size
• Improve Skin Tone & Texture
• Immediate Results
• Minimal Downtime
• Virtually Pain-Free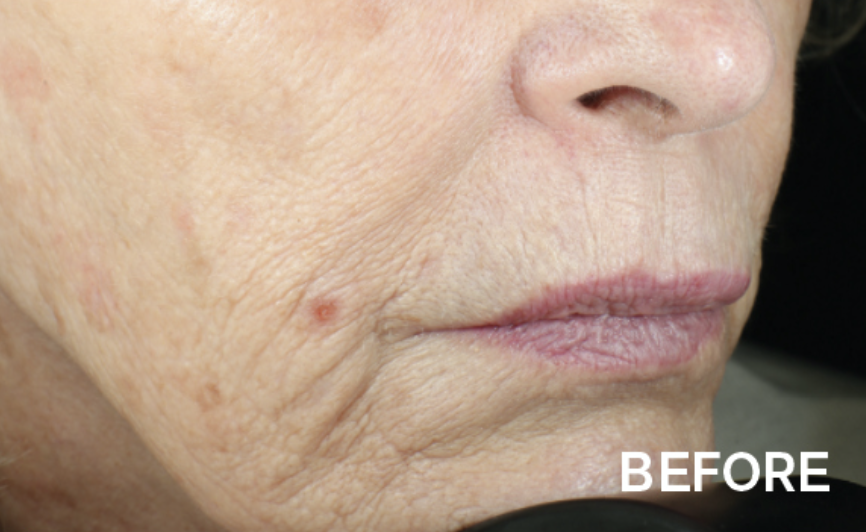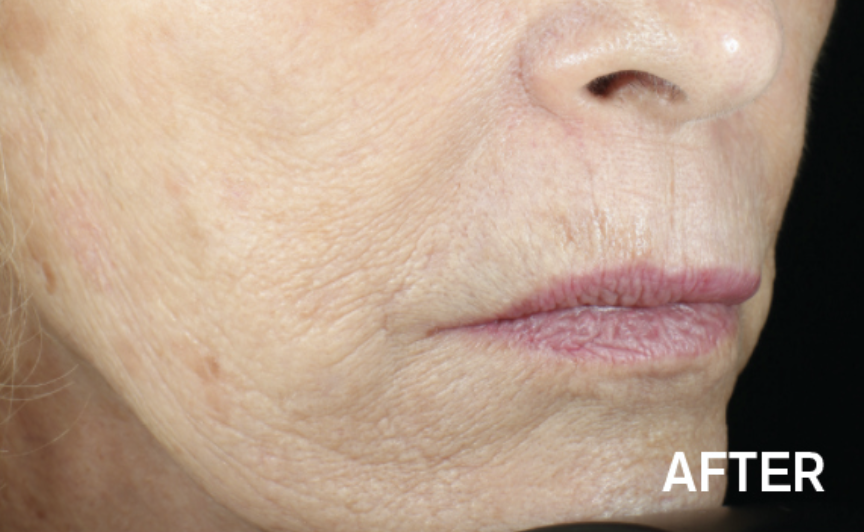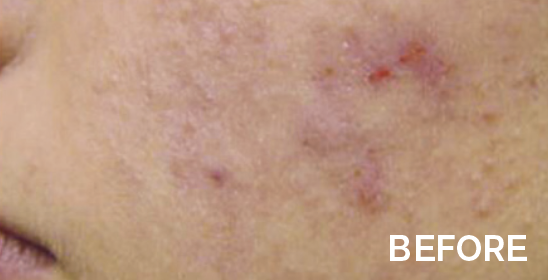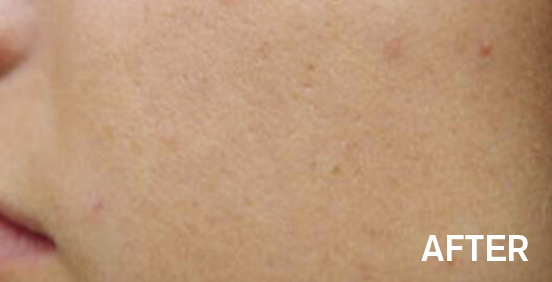 ALL INDIVIDUALS ARE UNIQUE AND RESULTS MAY VARY.